How often have you landed more than 50 GTs in one day?
Although Jewell Reef is mainly about variety, it also happens to have some of the best GT fishing in the world. It's not at all unusual at Jewell Reef during September-November to find mobile bommies of GTs ready to do battle. The rest of the year provides spectacular fishing on the reef flats as well as trolling and jigging for mackerel, yellowfin and the occasional big dogtooth tuna.
And if you think that is good, there's also light tackle action in the shallows, mackerel trolling or deep jigging. Truly spectacular fishing in a simply incredible location.
One of our "World's Best" GT fishing locations with 50+ GTs landed in a day on a single boat on more than 5 occasions
Excellent lurecasting the shallow reef flats for a huge variety of reef species
Light and heavy jigging for coral trout, emperors, jobfish and many more
Troll the reef edges for spanish mackerel, wahoo and yellowfin tuna, with the occasional big dogtooth!
Jewell & Waining Reef are frequently visited on our Northern Exposure trips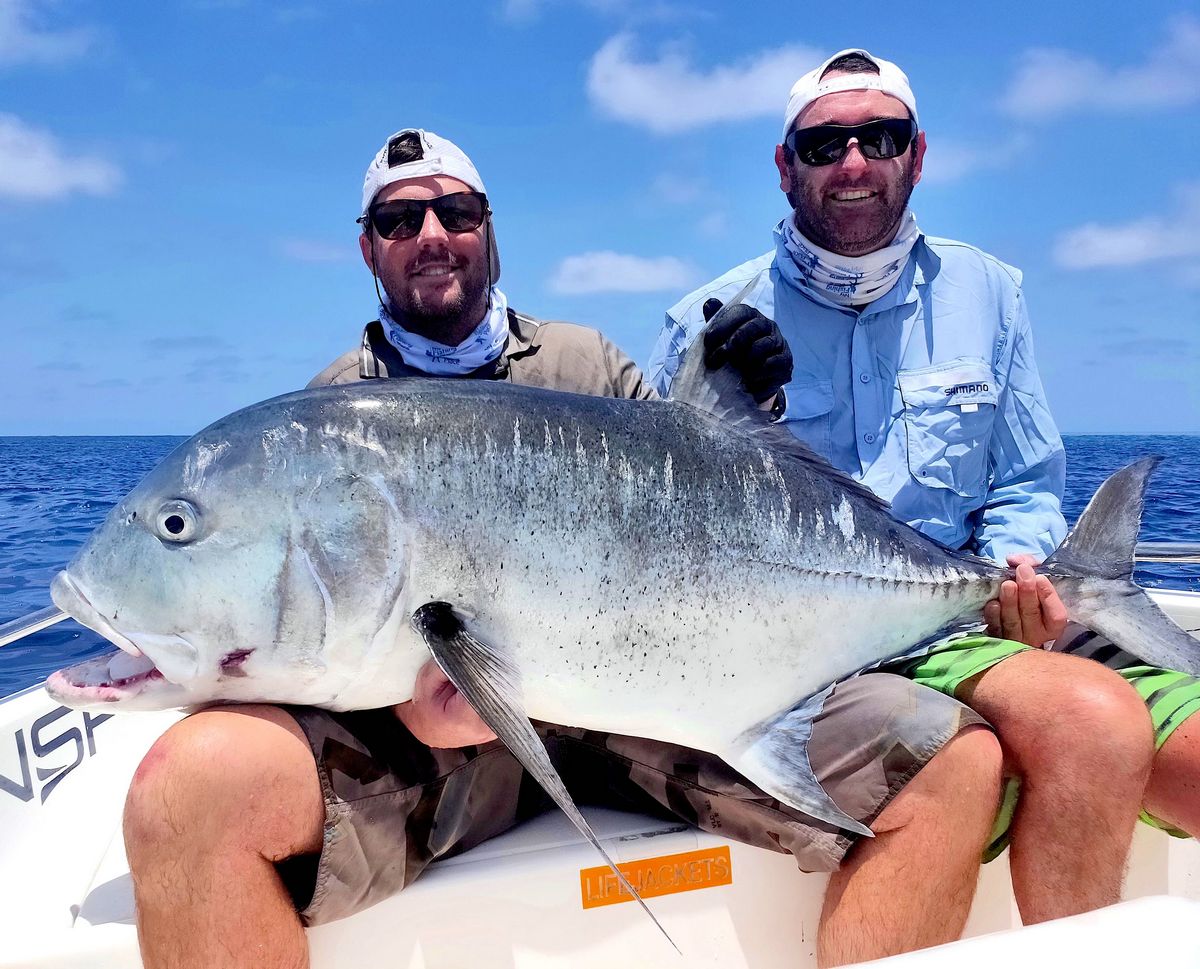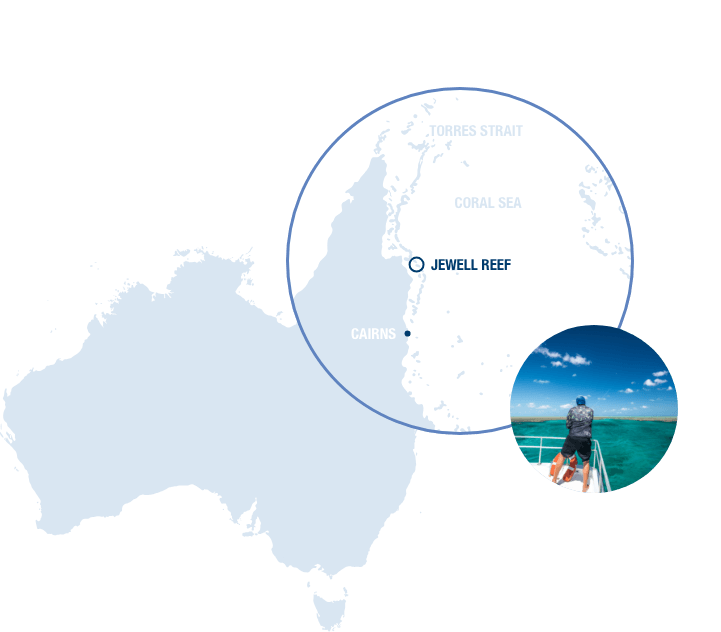 We visit Jewell and Waining reef on our Northern Exposure trips through out the year from February through to April and late September to December.
Our Northern Exposure trips depart from Lizard Island in Far North Queensland. Once you've picked your trip dates we can give you more details about transfers between Cairns and your trip departure location.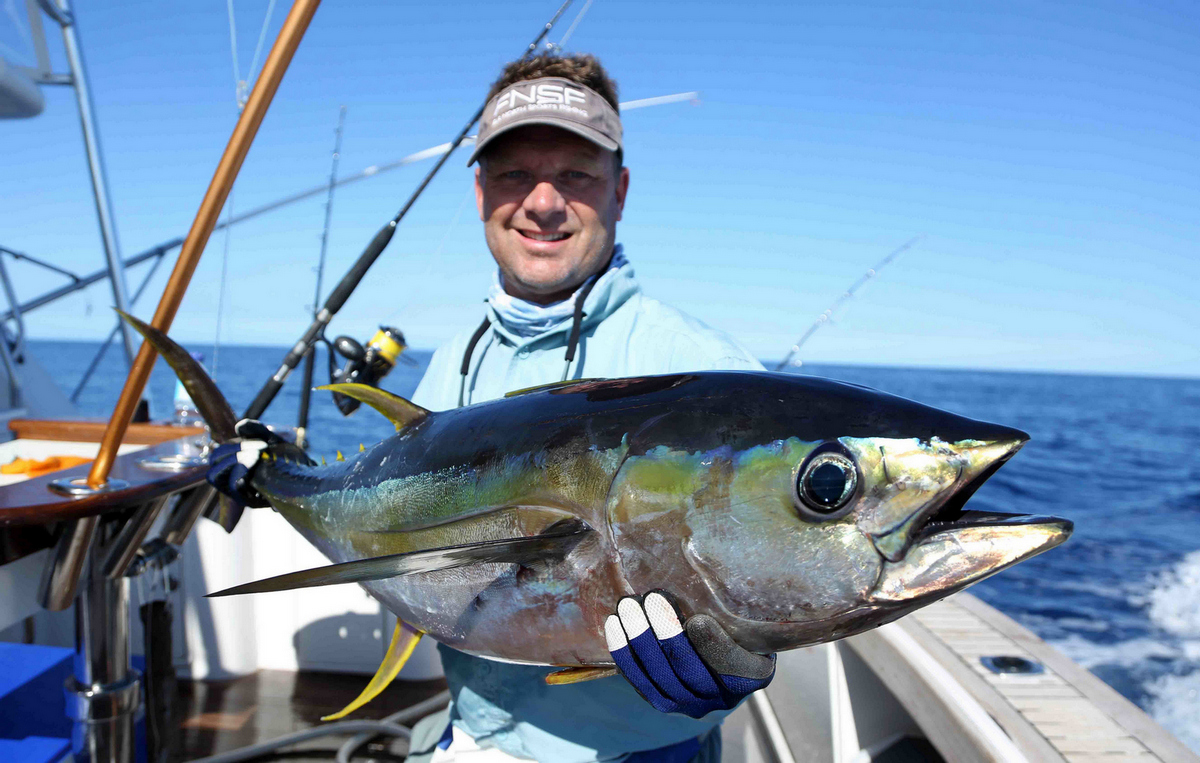 Jewell and Waining reef have amongst the best variety of species and fishing styles of any location we visit. There's sensational GT fishing, jigging, flyfishing and general sportfishing. Almost every Coral Sea pelagic and reef species is available. You can expect big GTs up to 50kg and popper fishing and Spanish Mackerel around 25kg are common as well. Deep jigging the outer edge of the northern barrier reef produces great chances for reef fish and Dogtooth Tuna.