More Fun, More Fish, We Make It Happen
Far North Sports Fishing and Nomad Sportfishing join forces to bring you FNSF-NOMAD, giving you the best blue water fishing charters in the world, by using the latest techniques and most modern equipment.
Combine this with our remote locations and professional service, and you simply can't lose.
We could carry on about how we have the best guides, the best boats, best locations and pride ourselves on the highest quality customer service. But anyone can simply claim to be the best, so let's start with some facts to help explain how exactly it is that we provide you with more reef, more fish and more fun.
WE START WITH THE WORLD'S BEST FISHING LOCATIONS
The Great Barrier Reef (GBR) and Coral Sea makes up around 54% of the earth's entire tropical coral reef systems. So it won't surprise you that there are simply more fish living here than anywhere else on earth. The Great Barrier Reef and Coral Sea, can be considered as the "Amazon Rainforest" of the world's oceans. This reef system is without doubt the world's healthiest and most diverse marine ecosystem.
So if you want to be sure of giving yourself the best chance at catching the most fish, and the biggest fish, in the time you have available, you need to be fishing the Great Barrier Reef and Coral Sea with FNSF-NOMAD. Go anywhere else and you can be sure you're only getting second best!
Our custom built mothership allows us unique access to areas of the reef that others cannot get to. We fish up to 1500 miles of the Great Barrier Reef each year, fishing the most remote areas, and only for a few weeks at each part of the reef. This means that you can expect spectacular fishing every trip.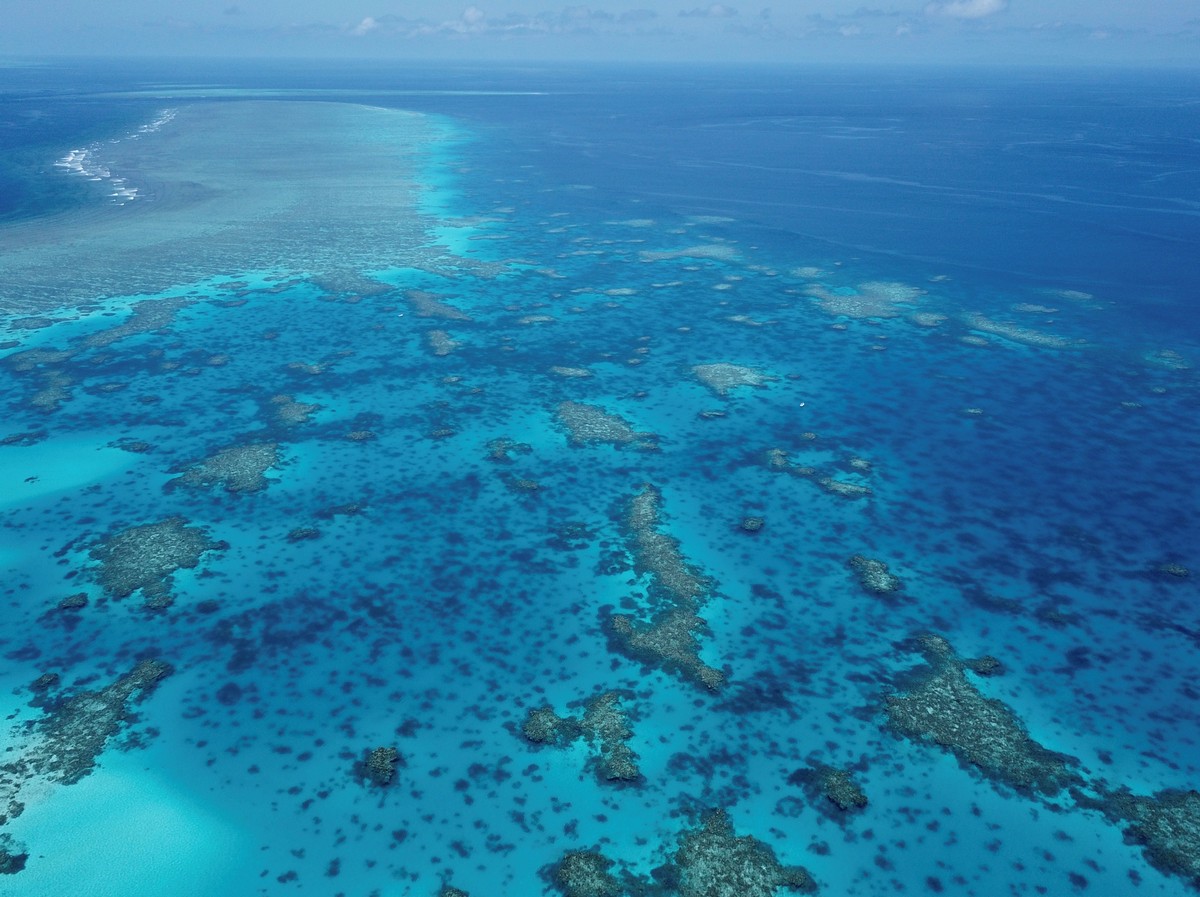 We specialise in lure casting, jigging, trolling and flyfishing for GTs and Dogtooth Tuna, plus large pelagic sportfish such as Spanish Mackerel and Yellowfin Tuna. Bring your fish encyclopaedia as we regularly catch and release rare reef species in the remote waters of FNQ, such as various Wrasse and Maori Sea Perch. We offer a broader range of charter locations with inshore and estuary sportfishing options available, targetting Barramundi, Mangrove Jack, Queenfish, Golden Trevally and a wide range of estuary and inshore species.

PASSIONATE FNSF-NOMAD CREW
Once you're in the most remote parts of the world's fishiest place, you'll need the best guides and the best boats to find all the fish that live here, and a dedicated mothership crew to ensure that your overall trip experience is first class.
We love what we do, and our passion for adventure and fishing is infectious. You'll be taken fishing by people who are just as excited about your trip as you are!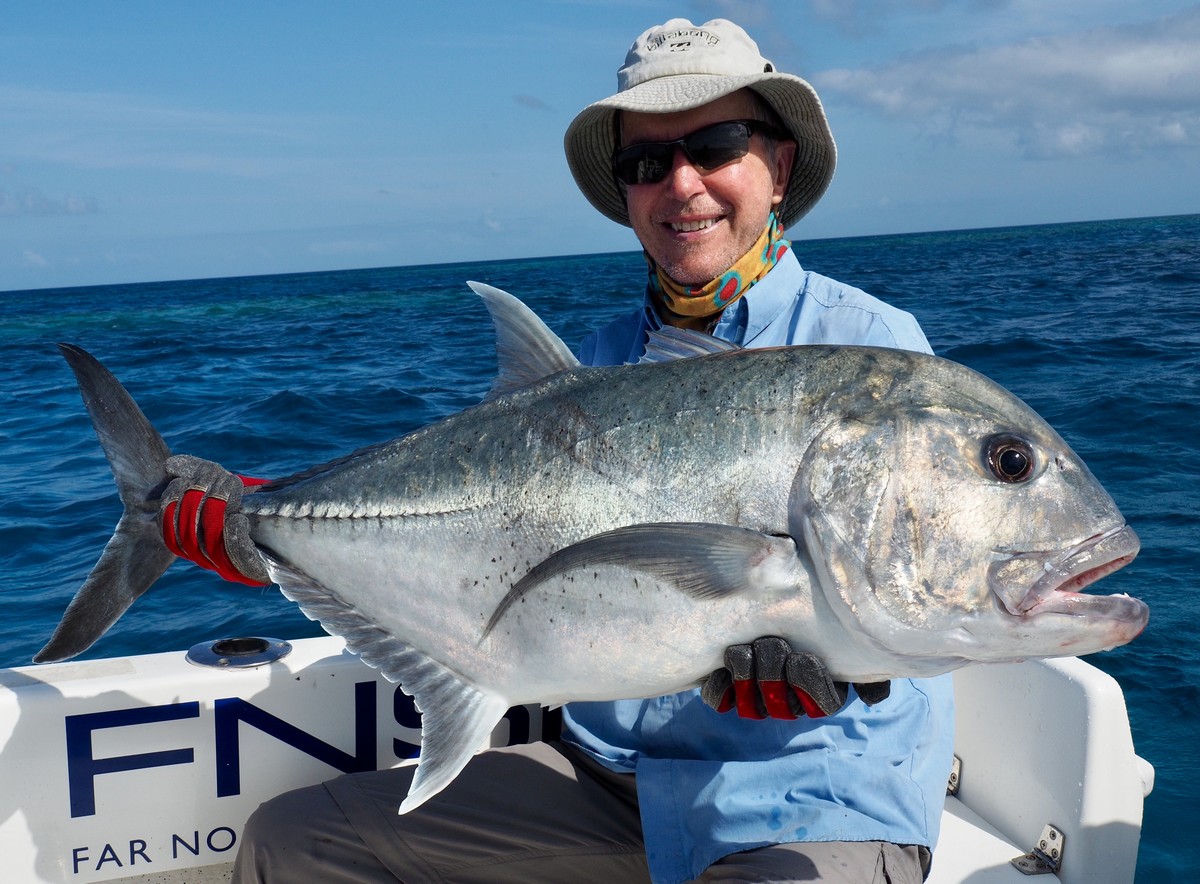 We believe a fishing trip should be about catching lots of what you want to catch and having a great time while you're at it.
Our friendly mothership crew ensure a quality overall experience when you return to the mothership at night, with chilled drinks and a three course meal prepared by our onboard chef to cap off your day on the water.