Become Friends With The Devil!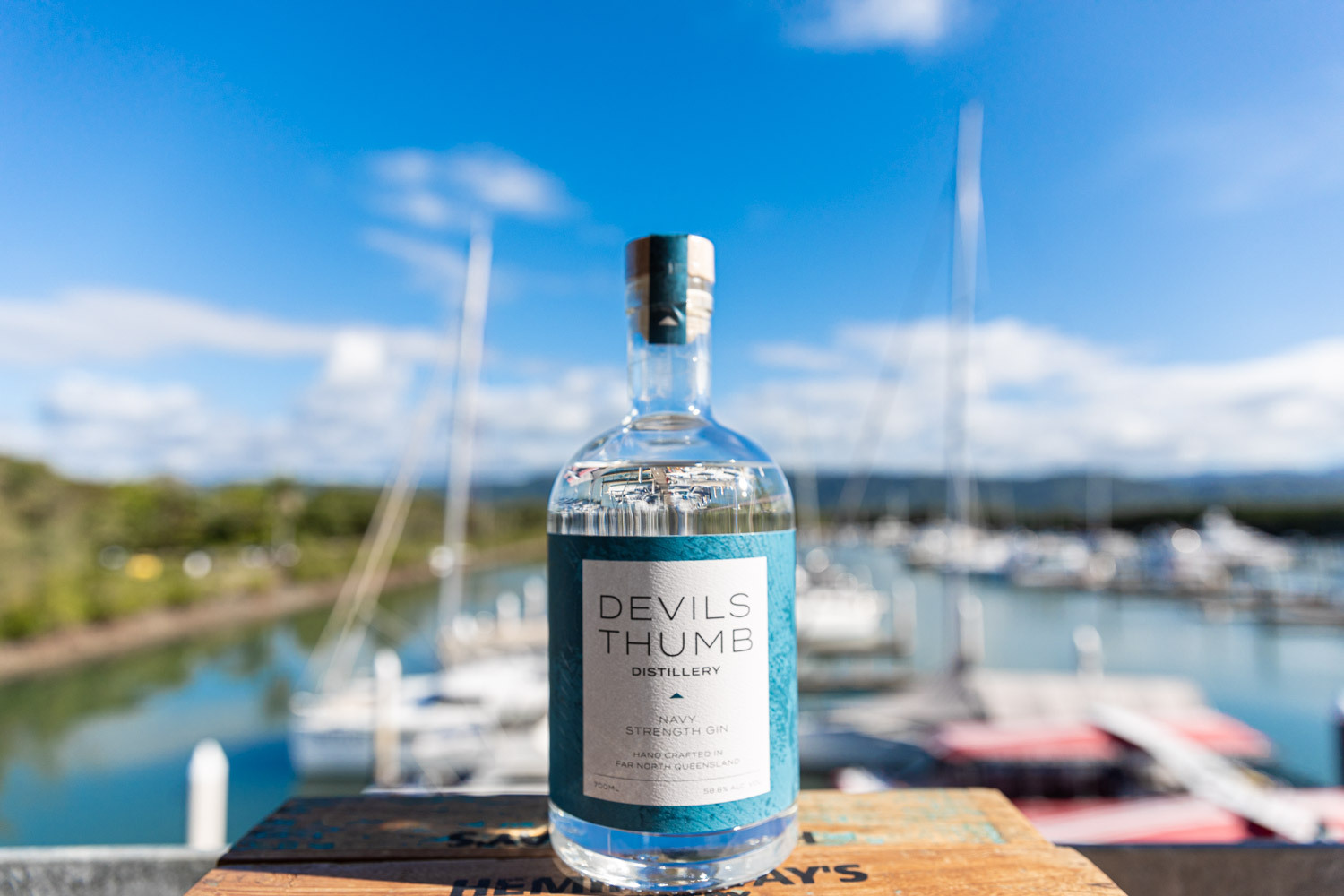 FNSF-NOMAD have partnered with local business, Devils Thumb Distillery. They produce award winning spirits in Port Douglas, taking not only its name but fresh mountain water from streams below the Daintree's Devils Thumb peak. Local botanicals including lemon aspen, lemon myrtle, vanilla, bush lemon and red finger lime form a key component of the gin range, which are made in line with time-honoured traditions and distilling methods. Devils Thumb Distillery has a strong focus on rum production, sourcing their raw materials from local cane sugar producers. The rums are then barrel aged onsite at the Port Douglas distillery with the tropical climate speeding up the ageing process. The result is a genuine and authentic spirit, free of additives, sugar, caramel, or artificial colours.
FNSF-NOMAD stocks Devils Thumb gins on Blue Martini. Sign up to become a Friend with the Devil and take advantage of a 10% discount off all products using the Shopify discount code FNSFDEVIL10.